It's okay to feel high of yourself and be on your own team!

– The Bubbly Bibi

---
Introduction Welcome to The Bubbly Bibi's corner, a podcast dedicated to boosting up your self-confidence & making you feel better…
Listen Now
Looking for more? Check out all my latest posts here!
Can't find what you're looking for? Use the search form to search the site.
Get new content delivered directly to your inbox ♥
If you don't want to miss any of my podcasts, quotes and blogs, enable e-mail notifications now!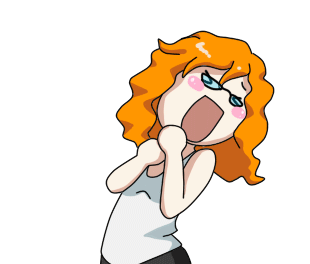 Check your e-mail to confirm your subscription! 😘
Thanks for signing up for The Bubbly Bibi e-mail updates! You need to complete one last thing before you start receiving content from me. 😍
Check your e-mail for a message from The Bubbly Bibi ❤️
Click the "Confirm Follow" button in that e-mail.
You'll receive a confirmation e-mail. Check your spam filter if you don't see the e-mail in about 10 minutes.
Add The Bubbly Bibi to your list of "safe senders" in your e-mail program. Otherwise, the content you want might end up in a nasty spam filter. And that's just wrong. 😜
Once you do that, you'll receive the good stuff 🎁 next time I publish. See you then!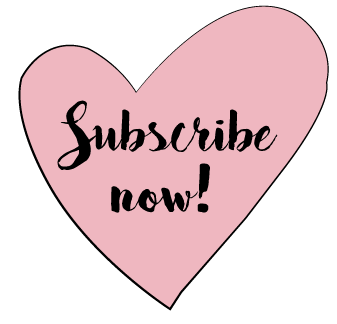 Subscribe to my newsletters today! ♥
And if you want to receive updates from time to time with additional tips on self-love, wellness, mental health, personal growth, and more, subscribe to my newsletter now!
Processing…
Success! You're now on my list. ♥
Whoops! There was an error and we couldn't process your subscription. Please reload the page and try again. 😦