Fill out our sponsorship form here to see our great sponsorship packages!

Podcasting Is the New Marketing
Did you know that there are over 2 million active podcasts (and counting)? According to Podcast Insights, there are over 48 million episodes worldwide, and podcast sponsorship generates twice as much traffic as radio. Audio is an integral part of our lives, and the popularity of podcasts has grown significantly in recent years – with 117.8 million monthly podcast listeners (40.0% of all internet users) around the world.
If you'd asked us a few years ago about podcasts, we would have probably told you not to pay more attention to this outdated trend. But things have changed now. Today, many celebrities and influencers have started their own podcasts on a whole bunch of topics. As a result, many people are actively listening to Podcasts, and this is a significant opportunity for brands to consider Podcasts in their digital marketing strategy.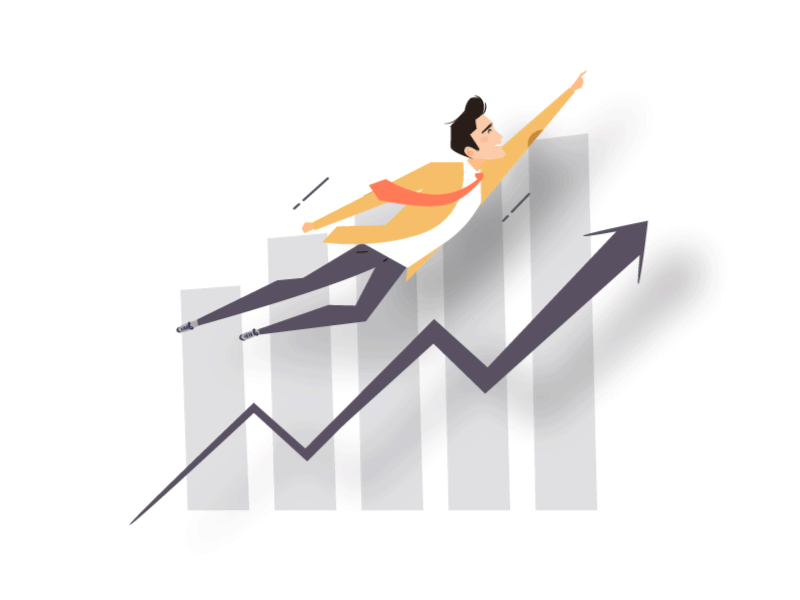 Let Us Elevate Your Business
And here, on our platform, we have everything to promote your brand and make your business flourish like never before! Not only is The Bubbly Bibi available on over 40 international streaming platforms, but it's also promoted through our ever-growing email list and multiple social media channels. And as a sponsor, you get direct access to this booming audience.
Every week, Nazia Keenoo hosts the smash-hit podcast "The Bubbly Bibi", which provides strategies for those who want to thrive in life. Each episode of The Bubbly Bibi podcast is 15-23 minutes long (the length of each episode is specifically curated based on the typical commute time in the US of 20-23.9 minutes – according to the US Census Bureau 2019). And in each episode, we dive into pragmatic strategies, tactics and tips for scoring a breakthrough moment.
Sponsor Us Today & Get Loyal Clients and Fans for Life!
Level up your business/brand by choosing us! We create, we streamline and, most importantly, we approach.
Fill out our sponsorship form here to see our great sponsorship packages!
For more information email us at thebubblybibi@gmail.com or follow us on: