Welcome to The Bubbly Bibi's Corner❤️
The No.1 Mental Health Podcast in Mauritius with over 60,000 Downloads 🥳

"In a society that's impossibly obsessed with beauty and physical perfection, choose to take care of yourself and love yourself without limits. You don't need to prove anything to anyone to feel worthy…You're enough" ❤️🔥

– The Bubbly Bibi
About My Show

🥳
The Bubbly Bibi is a corner dedicated to boosting up your self-confidence and making you feel better about yourself! Through my articles, quotes, and podcasts, I'll share some of the coolest secrets on how to love yourself…how to feel more confident in your skin and unleash your personal power! I'll also share some of my personal experiences, struggles, and tips! So, wherever you are, whether you're listening to my podcast in your car or reading my blogs and quotes during your lunch breaks, I hope you genuinely enjoy them and that at the end of the day, you'll be a little bit kinder to yourself! Remember, if you don't love and cherish yourself, who will? Thanks for joining me! 😘💕🙏
📋
My Podcast Reviews

🗣
🌎 EXCLUSIVE 🌎
The Bubbly Bibi Going Global
Find out the 130+ countries listening to The Bubbly Bibi here!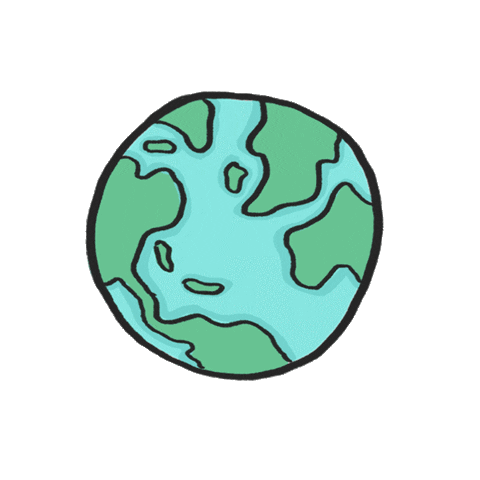 Thank you for your time and interest in my podcasts. ♥♥♥
Follow me on my social media pages

---
"Don't be afraid to fall in love with every damn inch of your body, mind, and soul" 🥰

— The Bubbly Bibi
---
We're constantly being sold this idea of self-love – it is relayed to us on social media, in advertising, in the music we listen to and the shows we watch. The world is constantly telling us to "Just Love Yourself", and thus when we don't, or when it's difficult, we feel frustrated or even guilty that we can't, or don't see ourselves as others see us.

This can be deeply upsetting…But the truth is that we have all been hurt and faced situations that have convinced us that we are hard to love, not to mention all the comparisons we have to face every single day. Indeed, we have, in some ways, drifted away from our own souls and hearts. But that's nothing to worry about, darling! It's a very human thing to struggle with.

If you're looking for some tips to help you in your quest for self-love, check out this podcast which will hopefully inspire you to give yourself the love you so effortlessly give to others. Because you deserve it – you've always deserved it, honey! ❤️

"In a world that keeps convincing us to change ourselves to be loved, it has become more than important to reintroduce ourselves to our own souls again."

– The Bubbly Bibi
Enjoying my quotes? Follow me on Instagram for your daily dose of self-love!
Get in Touch
Have something you wanna share with me?
Do you want me to discuss something in particular on my podcast?
Use the hashtag #askthebubblybibi on Instagram or send me a message from the contact form.
♥ Get Notified for Every New Post ♥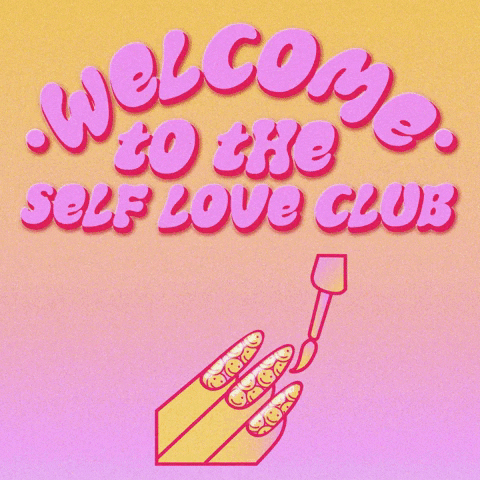 I'm so thrilled to have you here! It's time to stand up for yourself, schedule some me-time, and do what lights you up! If you don't want to miss any of my podcasts, quotes and blogs, enable e-mail notifications now!
Check your e-mail to confirm your subscription.
---
Ready to honour yourself?
Say yes to yourself and subscribe to my newsletters today! ♥
Processing…
Success! You're now on my list. ♥
Whoops! There was an error and we couldn't process your subscription. Please reload the page and try again. 😦
Home Podcasts Player Latest Posts Streaming Services Global Listeners About Subscribe Now Podcast Sponsorship