You can also listen to this podcast on these streaming platforms!

Episode 47
Why do so many of us limit our possibilities and potential simply because we think it's too late to get a fresh start? 🤔
One of the most common beliefs I come across is, "Oh, I can't __; I'll never be able to change! "Or, "I'm way too old; I'm far too stuck in my ways"… Well, darlings, I'm here to kindly tell you that you're eminently wrong.
The truth is that when we're stuck in life, one of the strategies available to us is to learn to start over again with a blank canvas. If you were miserable in your dead-end role or unhappy with yesterday, try something different today…something new, fail, brush yourself off and start all over again. Don't stay stuck. Do better.
Despite what you, or others in your life, have been telling you, you can hit the reset button any time and pursue a dream or goal you've never tried before. It's never too late to start anew. It's never too late to clean up your life and make a change. It's never too late to fulfil your childhood dreams, go back to school, switch careers, start a family or travel the world. ​🚀​✨​​🌎​
Yes, we may have obligations and responsibilities to which we may have to concede, so it may not be entirely plausible to quit our 9-to-5 jobs today and move across the country. However, no rule says we have to be tied to a situation that makes us unhappy or prevents us from indulging in our passions.
We only die once, but we live every day, so why not live it to the fullest and swag the world? Why not entertain the idea of living up to our full potential or even our dreams? Why not talk to our family, boss, or friends about what we genuinely like to do? What is there to lose anyways?
So, go and have these discussions! Don't let doubt, fear, or avoidable stressors paralyse the shit outta you and stop you from acting. Don't continue a habit for the sake of others… Don't be afraid… Stop doubting yourself… Stop allowing others to deter you from realising your wildest dreams…And most importantly, STOP overlooking opportunities to take time for yourself.
It's okay to put yourself first… This ain't selfishness but the purest form of SELF-LOVE. Giving yourself the attention and time you need will help you love others more deeply and sincerely than ever before.
Now is the time to act…Now is the time to make a change! Take a leap of faith because you deserve to be happy and live the life you have dreamed of!
Darlings, always remember that today is the first day of the rest of your life and that it's NEVER ever too late. So, let's strive to see each day as a new beginning, an opportunity to create something new. 💕
And don't forget to check out my latest posts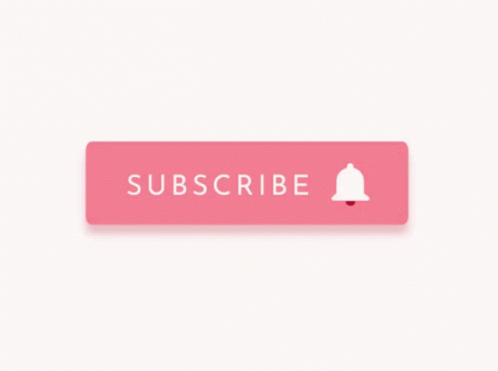 Get new content delivered directly to your inbox.
THE BUBBLY BIBI ♥ – By Nazia Keenoo, a self-love advocate and mental health activist based in