You can also listen to this podcast on these streaming platforms!

Episode 44
"One day your life will flash before your eyes. Make sure it's worth watching."
This podcast is all about dream chasing… Do you have a dream? A wish? A desire? Have you ever woken up and asked yourself: What would it be like to love life? People may tell you to "follow your dream", but is there anyone who really does? Not someone in a TV show or a movie, but a real, living, breathing human being, just like you? Is it possible?
Dreams are beautiful, and the transition from a dream to reality is even more magnificent. Everyone has goals and dreams. These dreams are the essence of who you are as a person and the very purpose of your BEING.
But the reality is that you always need more to pursue them, more hard work, patience, persistence, discipline and will. So why does it seem so difficult to achieve our dreams? Firstly, because of the anti-dream programme that runs in our heads – a programme set up when we were just children. And secondly, because our dreams are always outside our comfort zone.
It's such a pity that we have been told since childhood that we should stop dreaming and start "living". What a huge blunder! Living is dreaming! By following my dreams, I become a better, happier person who shines like the sun and brightens the lives of those around me. If I decide to forget my dreams, then I'll be like a plant without water or sun, with hanging leaves, begging for water and looking rather miserable. Am I of any use to myself or the world if I give up my dreams?
Pursuing your dream requires conscious growth, efforts and change, which may seem somewhat uncomfortable at first. You may have some fears and concerns, but that's completely normal. Don't focus on the fear but the dream. In this way, the dream becomes more important to you than the fear. Spending your life in fear and worry is, of course, no fun. Facing your fears and pursuing your dreams is the greatest gift you can give yourself – and others!
So ask yourself: "What do I really want? Should I follow my dreams or stay stuck in my fears? Do I choose to follow my dream and reap satisfaction, freedom, happiness and abundance? Or do I lock myself in my room with my old irritation, lack of energy, fear, fatigue and depression? ". The choice is yours and yours alone.
As long as your dreams attract you more than your fears, you will find the energy and courage to move forward. Your dream is the reason for who you are, not a coincidence. It pushes you towards the future you have chosen. So take your dreams off the shelf! Focus. Strive. Your dream is your calling. Commit yourself to it with all your being. You're unstoppable!
Follow me on my social media pages
And don't forget to check out my latest posts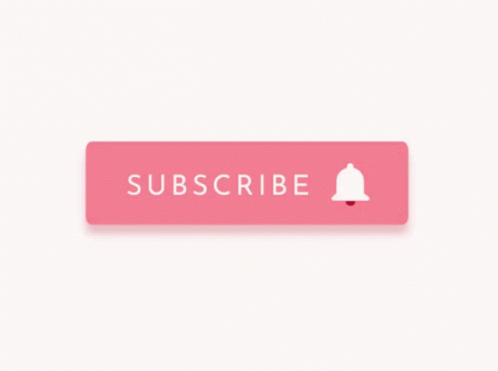 Get new content delivered directly to your inbox.
THE BUBBLY BIBI ♥ – By Nazia Keenoo, a self-love advocate and mental health activist based in Mauritius.