Happy International Women's Day! 👑🌷👩 There's never a better time to start loving yourself than right now! You're with yourself 24h/7, so you might as well enjoy your own company!
Today, March 8, marks International Women's Day (IWD), a day designated by the United Nations to celebrate the beauty and undeterred dedication of every woman across all facets of society – from culture to politics to business.
However, despite being in 2022, women, unfortunately, continue to live in a gender-biased world that constantly devalues them and pressures them to meet unrealistic ideals. Whether intentionally or unconsciously, gender discrimination makes it hard for women to achieve equality anywhere and move ahead in life. And being aware of this sexist behaviour is not enough; actions are necessary to level the playing field. ⚖️
That is why this International Women's Day, let's all join hands to call out stereotyping, patriarchy and misogyny. This year's IWD theme is #BreakTheBias, a message that highlights the importance of working towards a gender-equal world. 💪
So, let's all celebrate this fabulous day with pride and joy and keep celebrating women not only today but every single day. Together, let's cross our arms to show solidarity to combat gender bigotry and stop all kinds of misandrist behaviour, whether at work, at home or anywhere else.
To celebrate this fabulous day here's an exclusive playlist 💯 Girl Power 💪 specially curated for you. 👇
Tune in and take some time to embrace your awesomeness 🎧💃
---
And to all the fabulous queens reading this right now, here are some powerful and inspiring messages to get you going!
🌷 Be a woman who, by striving to improve yourself for the better, can aspire other women to be better versions of themselves. Celebrate who you are as a woman so that you can empower others to do the same.
🌷 Be confident but not arrogant. Be kind and giving but set healthy boundaries for yourself. Don't be afraid to say no, and understand that saying no doesn't mean you're selfish or won't be loved.
🌷 Be that girl who puts herself first, stands up for yourself and knows she's worth it without having to be told. Be that badass bitch who is sure of herself and her worth and won't settle for anything half-assed. If someone doesn't like you, doesn't want you, won't call you, text you back or doesn't want to see you, learn to be completely okay with that – It's their loss.
🌷Be deliciously authentic. Don't bend for others or try to fit in. Be the kind of woman who beats to a different drum. Be the kind of woman who doesn't mind if she disagrees or stands out because she only wants to be her true authentic self.
🌷Trust your intuition and your deep sense of inner knowing. Follow your heart and be confident in your path to living a soul-centred life. Wake up with purpose and intent. Don't be scared to get comfortable with discomfort; it's how you gonna pursue your wildest dreams…
🌷Don't be harsh on yourself when you make mistakes. Making mistakes is an integral part of life, and we must not forget that our worth is not in being perfect. Oprah Winfrey once said,
"A queen is not afraid to fail. Failure is another stepping stone to greatness."
Be proud that you are willing to learn from your failure and have the strength to try again.
🌷Understand that you are both a masterpiece and a work in progress. You are imperfect, permanently and inevitably flawed. And you are gorgeous as fuck. Discover how beautiful you are from your heart and soul to every inch of your entire body and being.
🌷Be that bold babe who knows what she loves. Live for what you are passionate about. Have as many passions and interests as you want! Make time for your little pleasures all while being open to new experiences and opportunities.
🌷Lift other women instead of tearing them down. Smile and praise all women – friends or not. Don't shut yourself off in this world, instead work together. Remember that everyone deserves love.
🌷Be a woman who knows she's a Goddess! Celebrate the true essence of your being… Own your sexuality and celebrate your femininity. Learn to nurture this intimate relationship with yourself every single day.
🌷Become that kind of girl who has a new ability for balance, wisdom, giving and service. Embrace your age and realise with age comes wisdom and great power. Stop giving a flying fuck about that extra grey hair or wrinkle. Instead, try to feel more sensual, more attractive or more at home in your skin.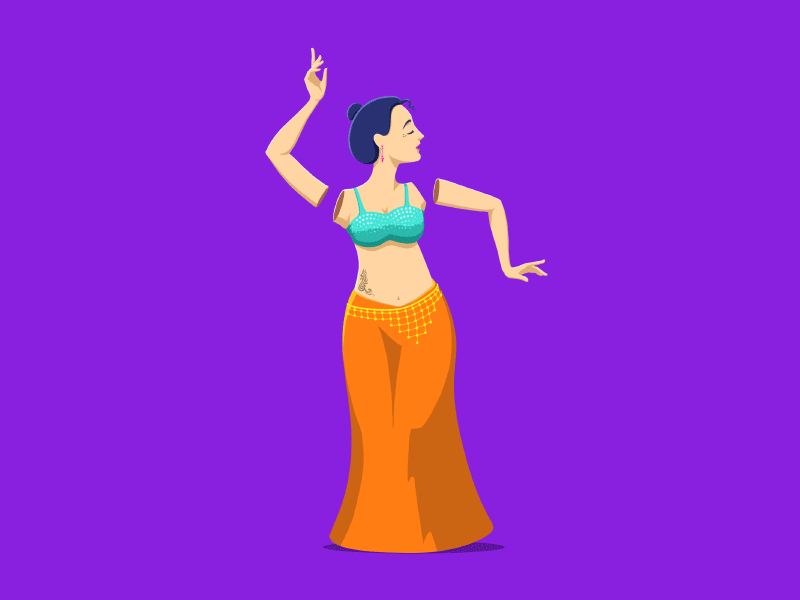 🌷Be that woman who is not afraid to be vulnerable. She understands that with vulnerability comes risk, but she'd rather show up for life than hide behind the armour she used to wear.
🌷Take charge of your own narrative. Don't let society's expectations dim your beautiful light. Love yourself. Know that you deserve love and light. Understand that your voice is important!
🌷Don't give up. Even if sometimes it feels like the world is against us, don't give up.
🌷No matter how the world tries to make you feel about yourself, keep focusing on how YOU feel about yourself, without comparing yourself to others.
I know it's hard to love who you are and what you look like, believe me, I know. But you are enough, and you always will be. You are loved, don't listen to society. You are allowed to love, girl or boy or in between. So be happy because you are gorgeous, loved and cherished. And most importantly, never let anyone hold you back just because you are a WOMAN.
♥ Don't Miss Any Post! ♥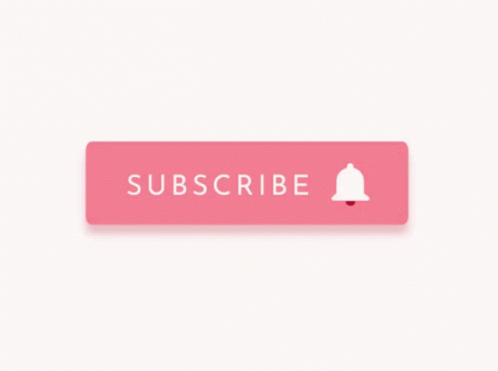 **Get new content delivered directly to your inbox.**
Welcome to The Bubbly Bibi's Corner ❤️
–
The Bubbly Bibi
Welcome to The Bubbly Bibi's corner, a podcast dedicated to boost up your self-confidence & make you feel better about yourself! In my podcasts, I'll share some of the coolest secrets on how to love yourself…how to feel more confident in your skin and unleash your personal power! I'll also share some of my personal experiences, struggles and tips! So wherever you are, whether you're in your car, on the treadmill or cycle, I hope you genuinely enjoy the show and that at the end of each episode, you'll be a little bit more kind to yourself! Remember, if you don't love and cherish yourself, who will? Thanks for joining me! 😘💕🙏
1. I Love Me (Part 1) – The Secrets to Loving Yourself 💕
–
The Bubbly Bibi
It's no secret that we're all wondering if we're smart enough and whether people genuinely enjoy our company and like us. We're all scared about our futures. But enough of not feeling good enough! It's high time to rectify this feeling and bid farewell to self-doubt, a feeling that does nothing but brings you down all the time! It's time to strengthen your self-esteem because you deserve to feel capable, confident, and accepted every day. Everyone's journey is different, and no one, I repeat, NO ONE, has the right to judge you because no one has been in your shoes or situation. Nobody knows what you've been or going through. Even the people forming opinions about you have there own set of problems and insecurities! These judgmental folks certainly don't deserve your time, attention, and energy! Of course, confidence ain't something we're all born with! It can take a while to power past all these insecurities and be able to take control of our lives! But we can all feel a lot better and learn to love each other. All it takes is learning how to do it the right way! So, why wait another day? Apply these steps today and live a brighter life! Stay tuned for the second part! ❤️
Enjoying my podcast? Want to listen to more episodes? Check out my podcast player for all my episodes! 👇
You can also listen to me on these streaming platforms
Follow My Pages ♥
And don't forget to check out my latest posts