♥ Don't Miss Any Post! ♥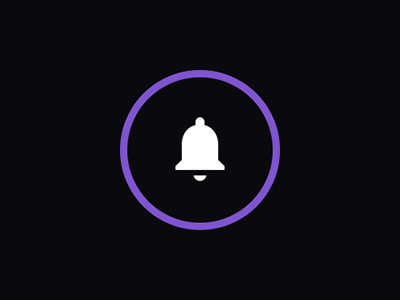 I'm so thrilled to have you here! It's time to stand up for yourself, schedule some me-time, and do what lights you up! If you don't want to miss any of my podcasts, quotes and blogs, enable e-mail notifications now!
Check your e-mail to confirm your subscription! 😘
Thanks for signing up for The Bubbly Bibi e-mail updates! You need to complete one last thing before you start receiving content from me. 😍
Check your e-mail for a message from The Bubbly Bibi ❤️
Click the "Confirm Follow" button in that e-mail.
You'll receive a confirmation e-mail. Check your spam filter if you don't see the e-mail in about 10 minutes.
Add The Bubbly Bibi to your list of "safe senders" in your e-mail program. Otherwise, the content you want might end up in a nasty spam filter. And that's just wrong. 😜
Once you do that, you'll receive the good stuff 🎁 next time I publish. See you then!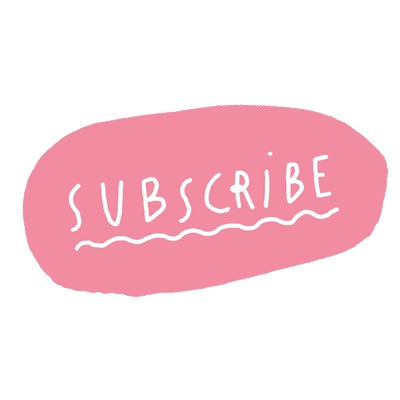 ---
Ready to honour yourself?
Say yes to yourself and subscribe to my newsletters today! ♥
And if you want to receive updates from time to time with additional tips on self-love, wellness, mental health, personal growth, and more, subscribe to my newsletter now!
Processing…
Success! You're now on my list. ♥
Whoops! There was an error and we couldn't process your subscription. Please reload the page and try again. 😦