Episode 35
The relationship is on the rocks and about to end, but you can't accept that your partner, that person whom you loved so much, is about to become your ex. It hurts too much.
Even worse, you find yourself begging for them not to leave you. And when they break things off, you can't stop wishing for them to take you back, hoping that they'll want to start over with you … and you hate yourself for it because you know it's too late. 💔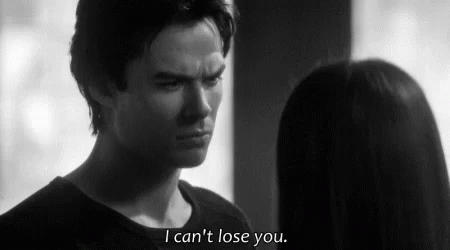 Honey, you're not alone. Most people find it heart-wrenching and incredibly difficult to let go of their ex – no matter how bad the relationship was. Begging for love is more common than you think. Many people refuse to let go of their ex and plead with them to come back and give their relationship a second chance. 🥺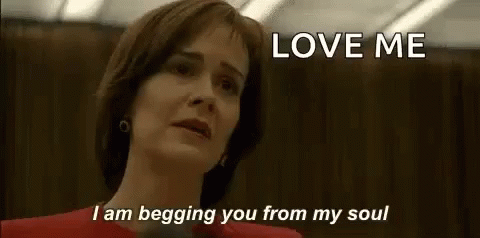 Sometimes begging can be a silent cry in your heart, streams of tears or late night crying fits. Sometimes it is loud, verbal and shameful. But it's okay to cry. An emotional meltdown is healthy and cleansing – even when it feels like you're going crazy! 😵🤕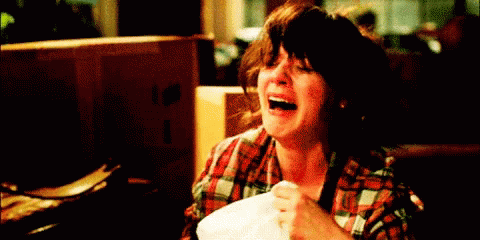 So, give yourself time to break down and express all the pain and heartache. Let the little child living inside you come out. Let the inner child cry, wail, throw a tantrum, stomp its feet, fall on the floor in a puddle of tears and cry.
Let all the emotions you feel run wild. 😭 Collapse. Turn your heart inside out and have a good cry. Cry like your mother is holding you… Cry like your dad is watching over you… Your heart has to be flipped inside out before you heal.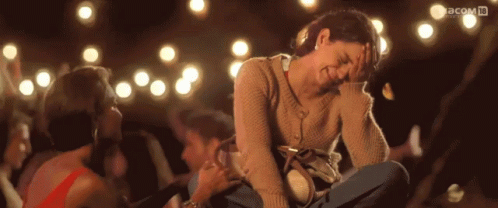 But how do you stop begging for love? You may have tried telling yourself that even if you get back together, you'll always know your ex is with you just because you've asked them to come back. Deep down, you know you don't want a relationship based on pity or pleas for love.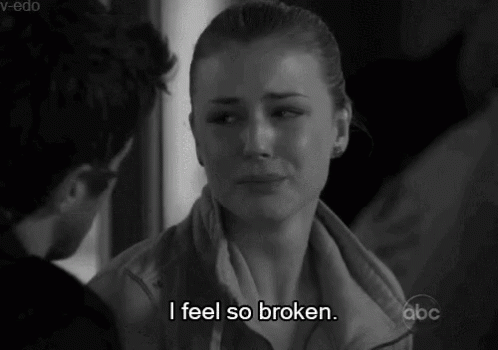 You know you want to heal your heart … but you just don't know how to do it and stop begging for love. 😢
Hopefully, this podcast can help you deal with this situation and make you realize how wonderful and precious you are. ❤️🤗
Follow me on my social media pages
Follow me on my social media pages
And don't forget to check out my latest posts
And don't forget to check out my latest posts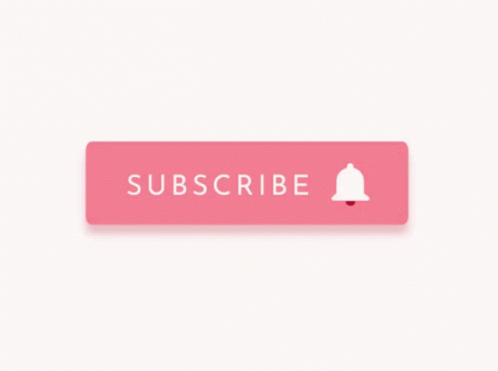 Get new content delivered directly to your inbox.
THE BUBBLY BIBI ♥ – By Nazia Keenoo, a self-love advocate and mental health activist based in Mauritius.