Episode 39
"Boundaries" seems to be a real buzzword in mental health circles these days – and there's an excellent reason for it.
They say having good boundaries/fences around your property makes good neighbours. I say that good personal boundaries create good interpersonal and professional relationships.
Unfortunately, some people feel the need to please others, often without realising that by constantly saying 'yes' to absolutely everything, they are also saying 'no' to something else that may be just as important to them. That can negatively affect both your personal life and your career.
Not sure how to set healthy boundaries? You'll want to learn because this is the secret to building self-esteem, self-worth, self-confidence and healthy relationships.
Stay tuned for the next part of this episode to find some great ways to set personal boundaries!
Follow me on my social media pages
And don't forget to check out my latest posts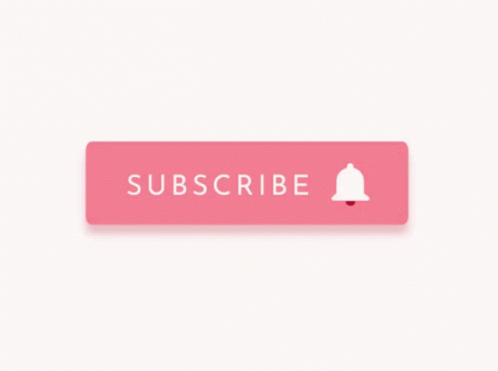 Get new content delivered directly to your inbox.
THE BUBBLY BIBI ♥ – By Nazia Keenoo, a self-love advocate and mental health activist based in Mauritius.