Introduction
Welcome to The Bubbly Bibi's corner, a podcast dedicated to boosting up your self-confidence & making you feel better about yourself! In my podcasts, I'll share some of the coolest secrets on how to love yourself…how to feel more confident in your skin and unleash your personal power! I'll also share some of my personal experiences, struggles and tips!
So wherever you are, whether you're in your car, on the treadmill or cycle, I hope you genuinely enjoy the show and that at the end of each episode, you'll be a little bit more kind to yourself! Remember, if you don't love and cherish yourself, who will?
Thanks for joining me! 😘💕🙏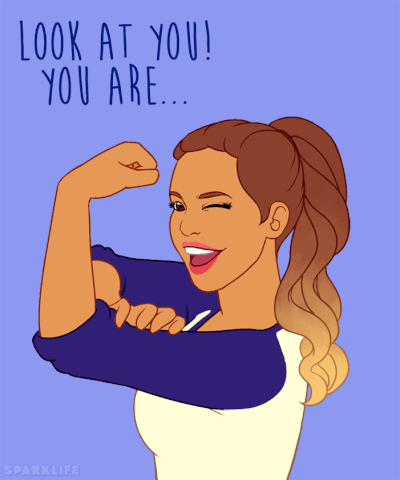 Listen to all my podcasts here
You can also listen to my podcasts on any of these 40+ international streaming platforms or on my podcast player!
Check out all my blogs and podcasts